No theme this week – just going to show everyone some things I've been looking at but that didn't fit into a theme.
First up, the Audyssey Audio Dock.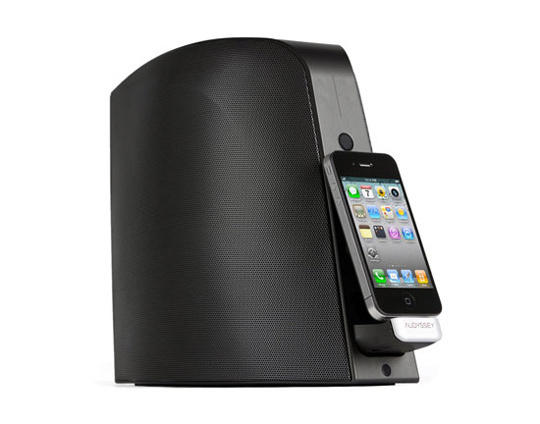 Sexy, right? I thought so too.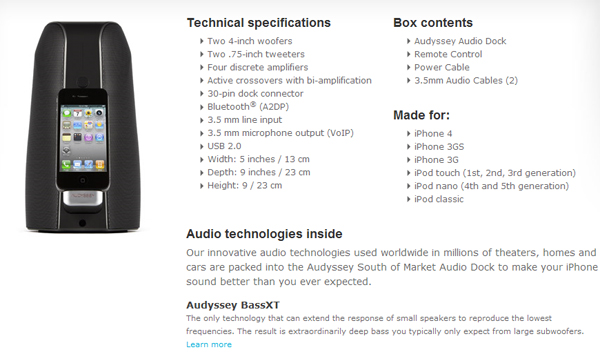 There is a lot of other information available on the website.  The Audyssey doesn't end up in stores (Apple stores only, apparently) until November, and according to Engadget it will retail for $399.
You can sign up for emails to find out when it is available here.
Thanks for coming by to visit JamieSanford.com. If you enjoyed reading this post, please follow @JamieSanford on Twitter, subscribe to the RSS Feed or subscribe via email so you'll always be updated of my latest posts! Just enter your email address below and click the Subscribe button.