Today, a beautiful item I found on BestAmericanArts.com.
I love when natural elements are incorporated into home design, and so this beautiful bowl really stood out.  In addition, I love this site because you can buy almost directly from the artisans, without having to wade through a lot of things that you might not be looking for, which is sometimes the case on Etsy.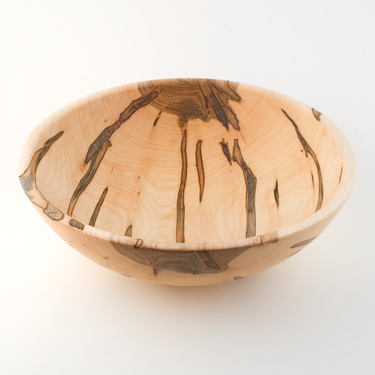 Here is a link to all of the bowls available from artist David Yeatts.  This bowl is available on Best American Arts for $199.