Here are all of the other Instagram Roundups!
I dropped my poor phone in the parking lot.
Hair color went lighter than it had in ages.
Stopped fighting it and watched all of Sherlock. Loved it.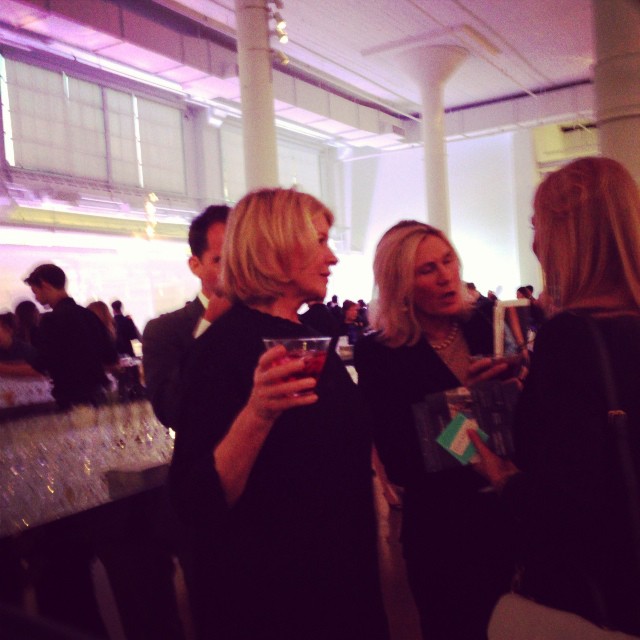 Went to another Martha Stewart Weddings party. I need to ask Martha for a proper selfie next time.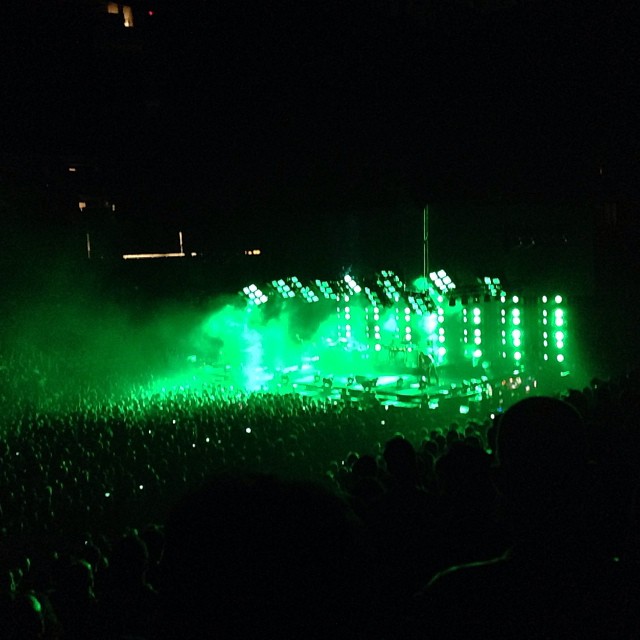 First Nine Inch Nails show since 2009 was everything I needed it to be. I wish I could have gone to 10 more.
Another October, another Tabletop Show.
More car repairs. Sigh.
The loveliest fall walk with William.
I learned a lesson not to smear fake blood on my pale pale skin at Halloween.
More outings with William, this time to the cemetery.
I got my hair done and spent time with Tsunami Onassis.
Best Target cart EVER.
A night at my place with lovely girlfriends.
Will made most of Thanksgiving. It was super delicious.
My brother Pete came to visit for my birthday. One of our outings was to Medieval Times, which was awesome.
We traveled for Christmas, so I did minimal holiday decor.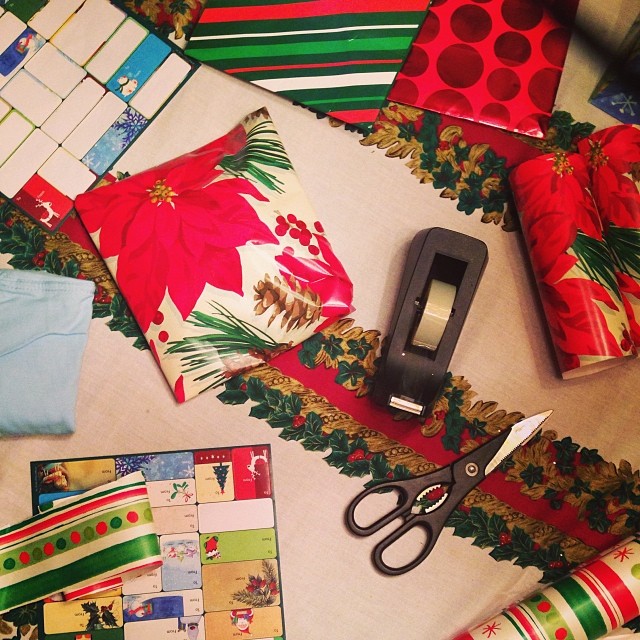 I had a packing party at Mom and Dad's house. I had been Christmas shopping since August, and had everything shipped there for ease in delivery. Best plan ever.
I spent lots of time with my buddy Cooper on my lap.
There's almost nothing better than sitting around a table with these 3 men, playing spades at my grandmother's house until 1:30am.
The Christmas crowns were gold!
Went to Hellas in Tarpon Springs for traditional loading up on Greek food and pastries.
Spent our last night with some late-night mini golf with my brother Pete. We had a BALL.
Returned home to spend a lazy Sunday lounging around our apartment. We have one day left to work before the end of 2013.
Here's hoping that 2014 will have even more Instagrams.