Here are all of the other Instagram Roundups!
My lovely husband made a platter of strawberries with homemade whipped cream and balsamic reduction. I am spoiled.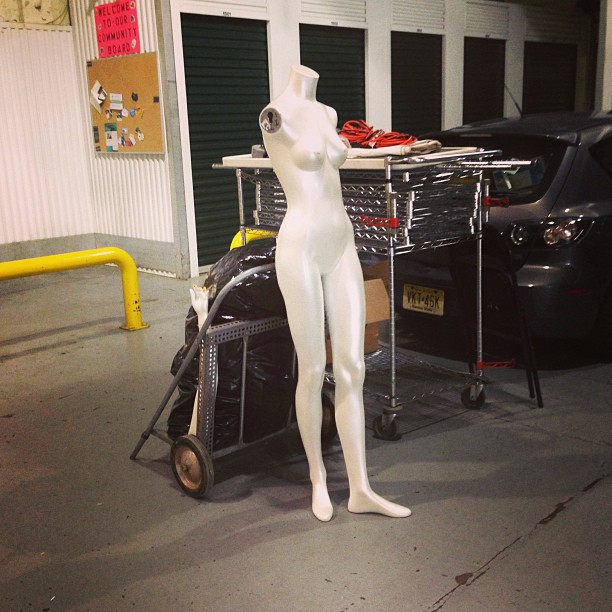 I think this was the weirdest thing I've ever seen at the storage unit.
This is what "cleaning up" in my office looks like.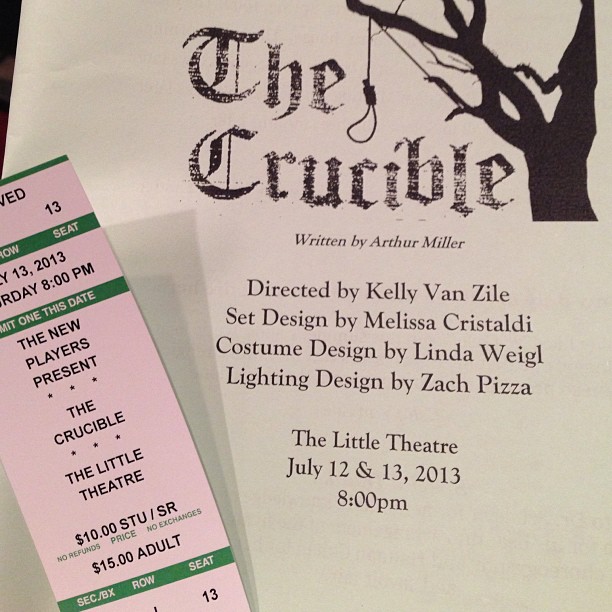 We came across a high school production of The Crucible because I decided to turn off of the road we were on. I AM SO GLAD WE DID, it was a blast.
I did my own office maintenance.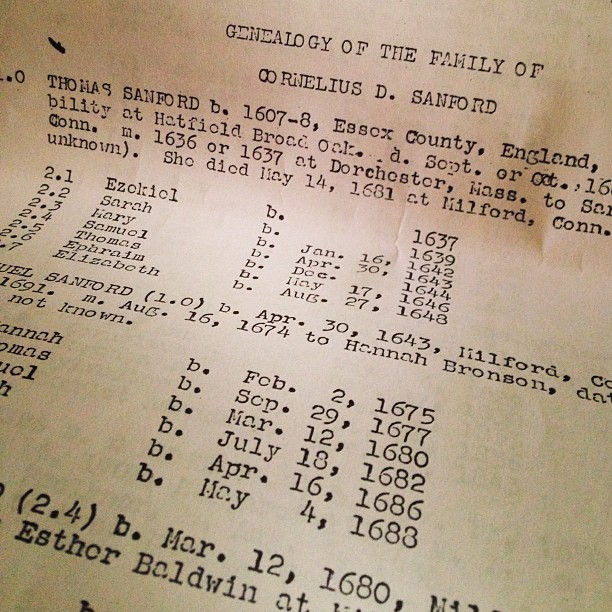 I've been gifted with lots of family history stuff to work with. I have so much to do.
Photoshooting! (I wasn't shooting, just being the client and taking behind-the-scenes shots.)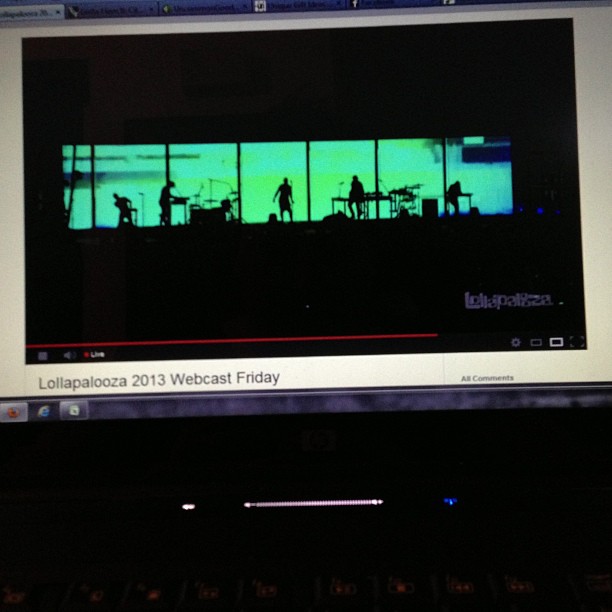 The second half of summer was full of Nine Inch Nails livestreams from all over the world. It was so much fun, every time. I missed live NIN shows like you would not believe.
Creepy rainy morning at the fair.
That day turned into sunny, muggy day at the fair. I brought the umbrella out for this look that I call "pale chick at the fair."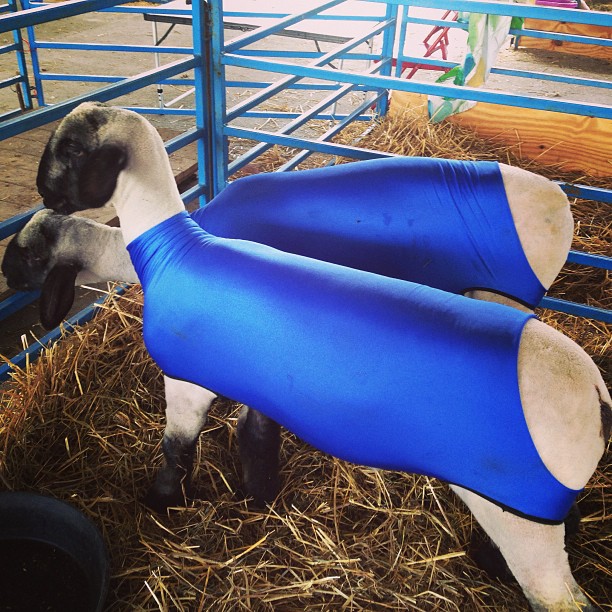 We also got to see superhero sheep.
Fun trip to IKEA.
Lottery winning!
Amazing sunset during a wine-tasting outing for Cynthia's birthday.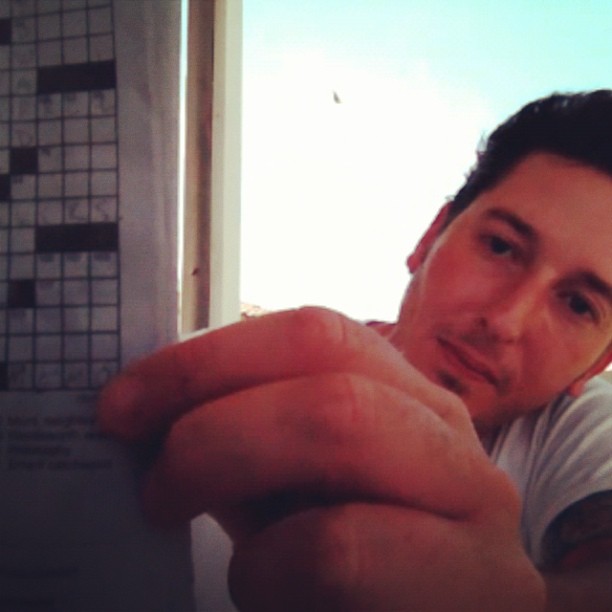 Skyping with my brother to do the crossword and the jumble.
I had to upsize my makeup storage, and now I have a lip drawer. It's lovely.
I closed out the month with a bunch of scanning of items in the family history box. This old velvet box is absolutely disintegrating.