Here are all of the other Instagram Roundups!
My first time in a real soundbooth!
We did damage after finding out about a store that carried Brazilian foods and such.
In one of my most challenging cooking experiences ever, I made French Onion Soup, which was amazing. I haven't made it since.
Zoo!
Very excited about this estate sale purchase.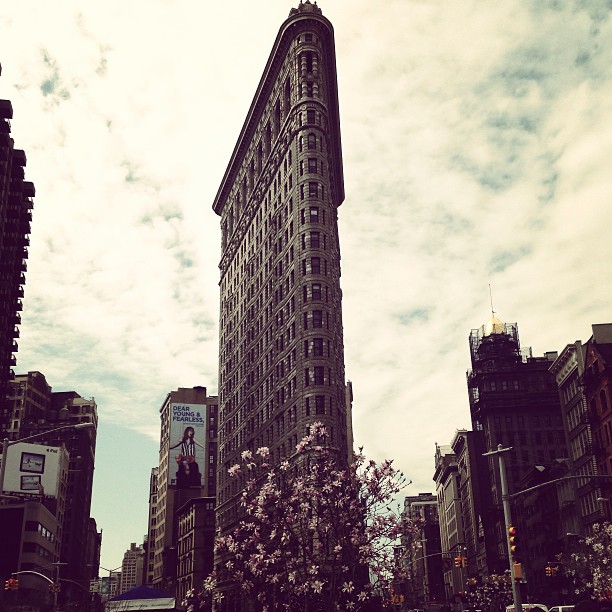 Springtime Flatiron.
I had a minor surgery in April. We waited for a long time.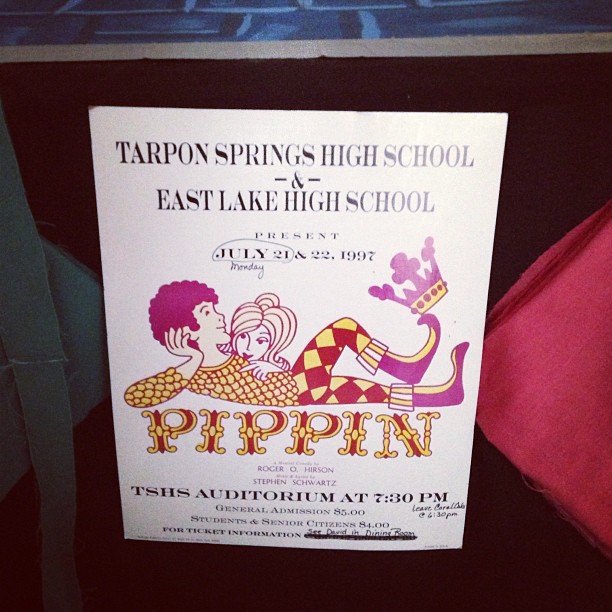 Stayed at David's mom's house, saw this poster from our high school production of Pippin.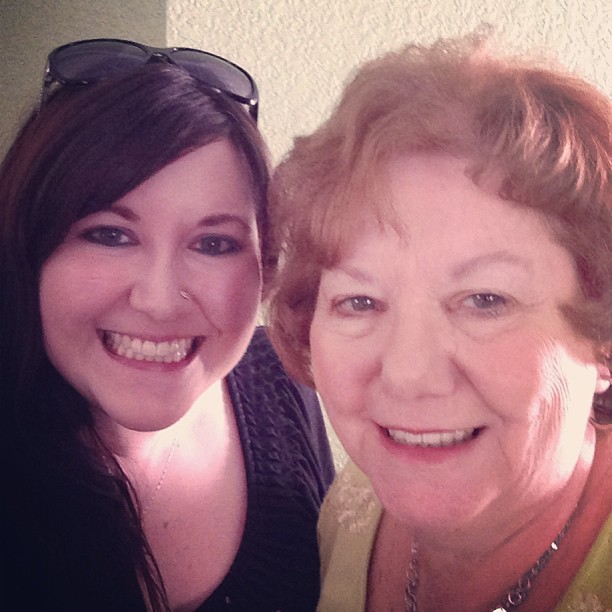 Successfully surprised Mom for her birthday!
Floridian sights.
Went directly from the airport to the How To Destroy Angels show in Montclair. It was excellent.
Spring.
Sunset from Lyme-Aid.
Tiny Edward, making a comeback.
My beloved Altima hit 100,000 miles at 14 years old.
Suitcase love during a layover in Charlotte.
Dinner out with Mom and Dad in Savannah.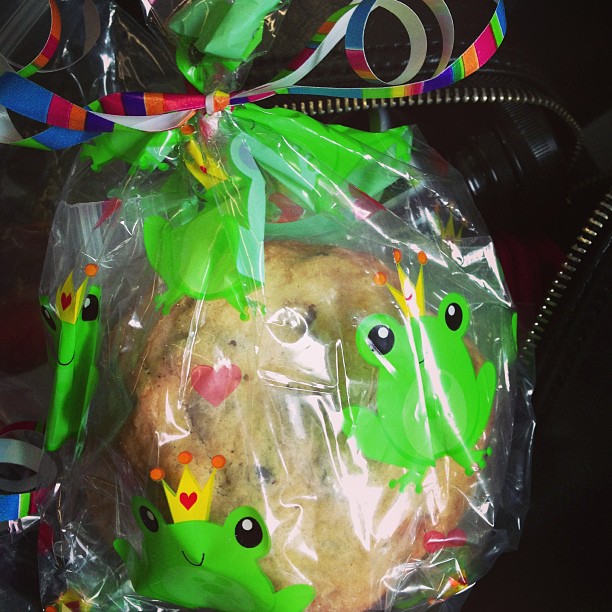 Plane snack from Mom – chocolate chip cookies in a frog bag.
Off of one place and onto another, this time on our way to South Dakota.
To Sarah and James' wedding, which had a photobooth.
We went on a weeklong South Dakota roadtrip, with a side trip to Wyoming to go to Devils Tower.
We also went to a super creepy place called 50s Town.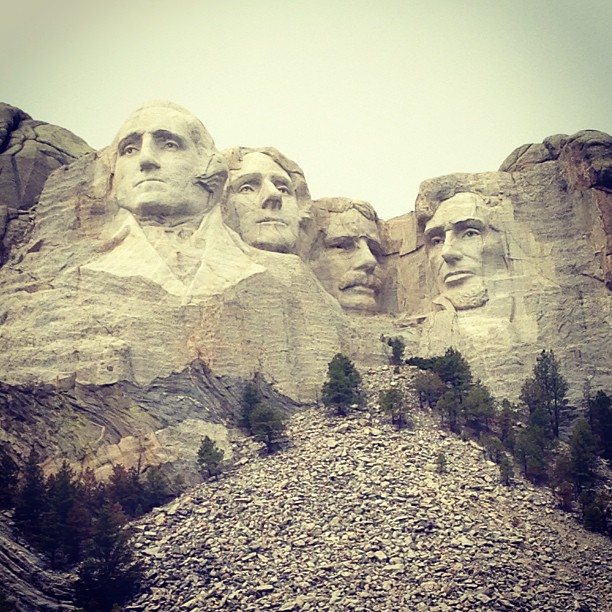 Naturally, we visited Mount Rushmore.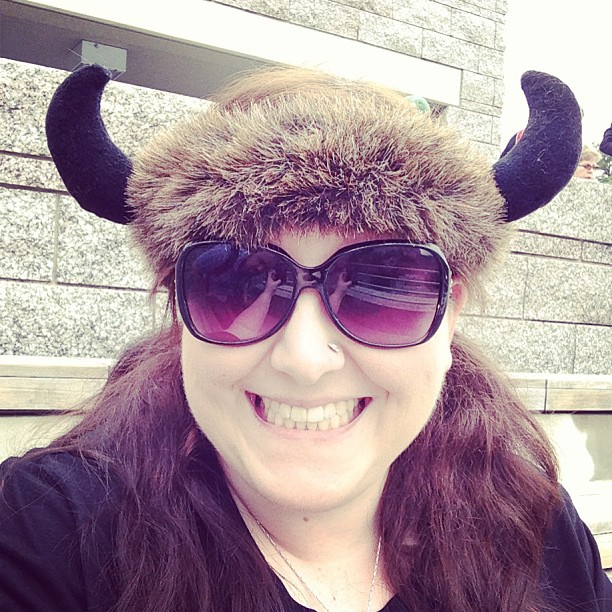 I bought some typical travel headwear. Typical for me, that is.
More mountain carving at Crazy Horse.
Then a drive-thru bear habitat (yes, really), at Bear Country USA.
A final stop back in Mitchell at the Corn Palace finished our week in South Dakota.
Hellacious travel delays ended, and we got home to FaceTime with the newlyweds, who looked relaxed and fabulous. Us? Not so much.
The month ended with me having dinner with Jessica, a dear friend from high school who I hadn't seen in 10+ years. We had an amazing time.