Here are all of the other Instagram Roundups!
Started the year in the showroom.
I did not experiment enough with bold lipcolor in 2013.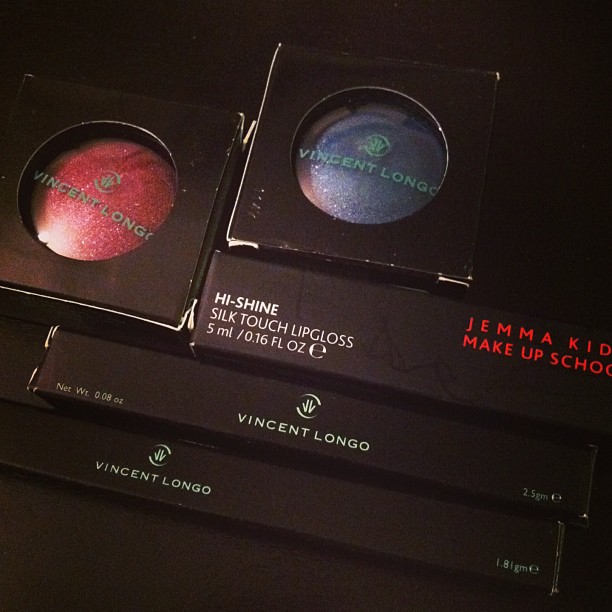 I started the year with beauty purchases.  I may have moved on from nail polish but I probably made up for it in other stuff.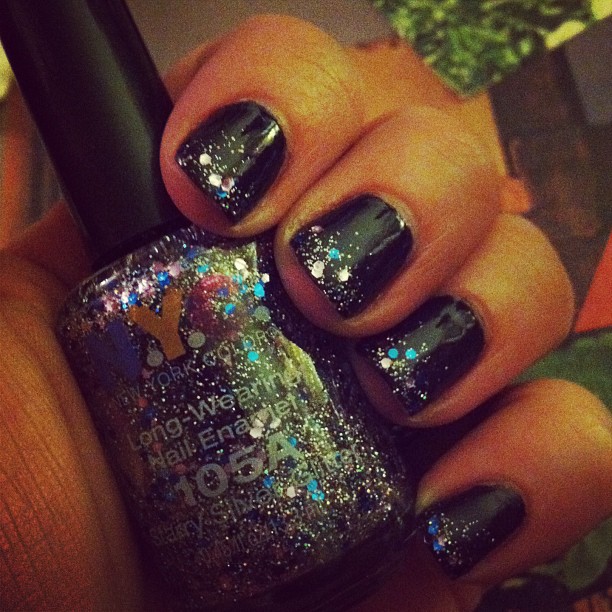 One of my favorite manicures ever.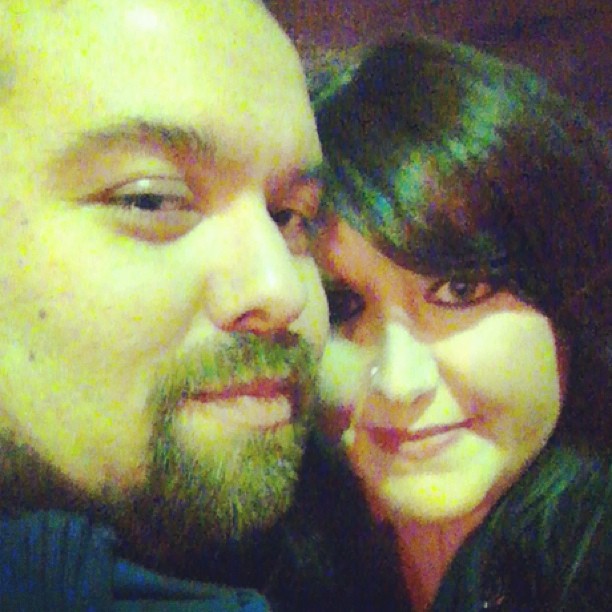 Date night.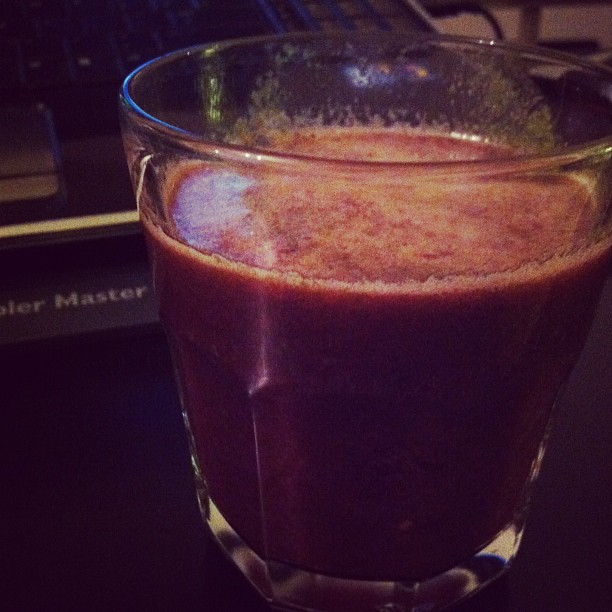 Had a good run with juicing…for about a week.
After my car was damaged in an accident, I needed a new bumper and had to document these amazing bumper stickers. My car was Nan's before it was mine, and I still miss the stickers.
I got a lovely gift of Creme Delicious macarons from a publisher we work with at Noritake.
Good times on Skype.
I tried out being Batman one day at Target.
Always, ALWAYS stopping at our storage unit.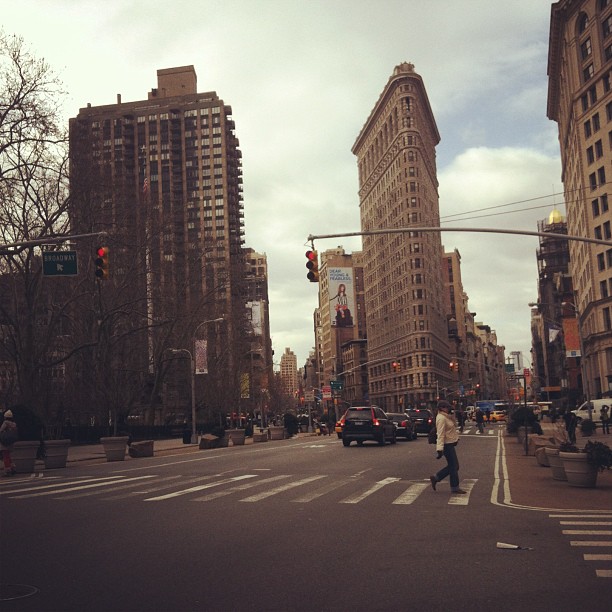 Every time, a Flatiron photo.
Had a small random run of going to estate sales. I definitely need to do this more in 2014.
Ended the quarter with a visit from Dad.
Q2 coming shortly!